I'm leaving to NYC tomorrow.

Gonna be at the airport from 9am to 7-9pm.

Holla if ya want.


Then I'm off to dear grandfather's motherland, Frankfurt.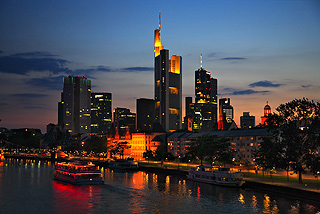 Then I'm off on a 17 hours flight to Singapore on SQ.

Then I'm off from Singapore to Jakarta.

Gonna be in Indonesia until 27 September.

HAAAAAAY!